Brawley Adult Education Program
WELCOME
The Brawley Union High School District strives to provide quality and meaningful Alternative Education programs for all students and adults alike.
We want our students to have options available to them when deciding on their post-secondary plans. We also want to encourage and assist all adults that want to contnue their educational experiences, whether it is earning a high school diploma, a GED certificate, learning English through our ESL classes or learning the art of welding.
During the 2022-2023 academic year we had 26 adults earn their GED and 20 adults earn their high school diploma.
For more information on the district's Alternative Education Programs please call (760)312-5100 or email us at tmunguia@brawleyhigh.org.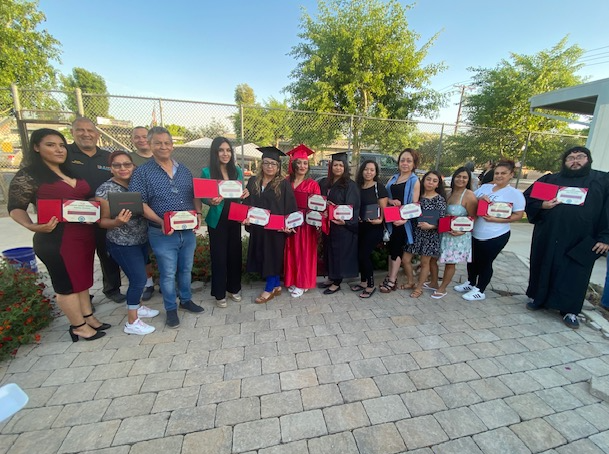 Adult Education Recognition Dinner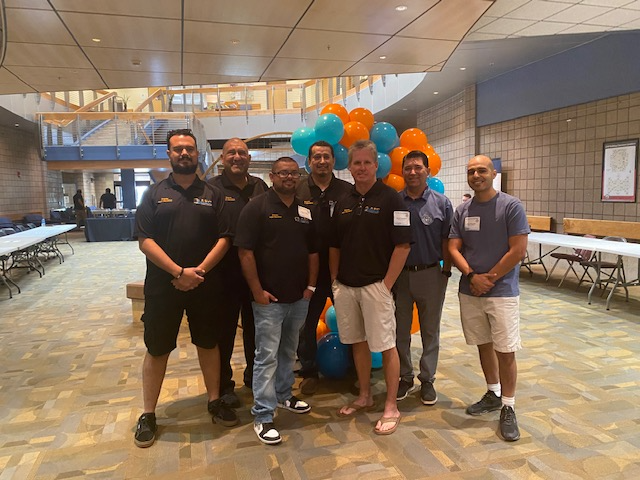 Brawley Adult Education Staff