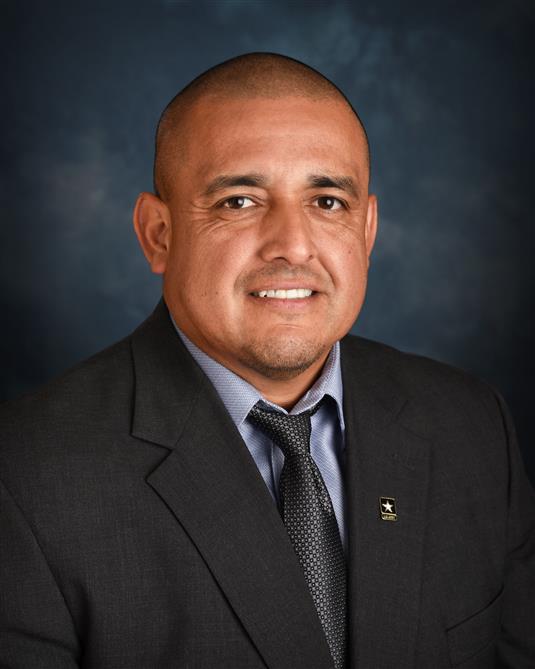 Be Resilient
Be Respectful
Be Responsible
Be Kind
Show Integrity
BUHS Principal's Message
Welcome Back WILDCATS!
Welcome Back WILDCATS!
Welcome to the 2023-24 School Year. We are excited to greet our students on campus. Our team has worked hard this summer preparing our classrooms and facilities for our students to return. We look forward to being with our students again as we continue toward our vision and mission, grounded in our BUHS Core values. Be Respectful, Be Responsible, Be Resilient, Be Kind and Always Show Integrity.
Brawley Union High School embodies respected traditions that have been set in place by all who have been part of the proud Wildcat family. Our commitment to students, families, and community is our highest priority in all that we do at Brawley Union High School. This commitment to excellence will continue to produce more proud traditions for times to come.
The mission of Brawley Union High School is to challenge and empower all students to graduate as self-directed, productive citizens who are effective communicators, critical thinkers, risk takers and lifelong learners. BUHS staff is committed to providing wide-ranging guidance and support for all students through rigorous standard based, aligned curriculum and appropriate character building blocks preparing for college and/or career pathways.
As a graduate of BUHS, I am honored to be part of a school community that is committed to improving the lives of students by pledging to provide a clean, safe, and supportive environment where students can learn. The overarching goal of BUHS is to prepare students with the adeptness to succeed in higher education, workforce, and/or military.
Our message to all Wildcats is to remember where they come from and to never quit when times get tough, as resiliency is the way of a Wildcat and to always be proud of being a Brawley Union High School Wildcat!
We believe that ALL students WILL learn and be successful!
BUHS CORE VALUES
Be Resilient
Be Respectful
Be Responsible
Be Kind
Show Integrity
Respectfully,
Jesse Sanchez
Brawley Union High School
Principal