Seniors -
Grad Nite will take place May 24 and will be at both Disneyland and California Adventures parks. Students will be expected to pay for their own food and souvenir items while at the park. Questions? Contact Dr. MacKenzie at lmackenzie@brawleyhigh.org or Mr. Contreras at jcontreras@brawleyhigh.org.
IMPORTANT INFORMATION:
Bouquets and Leis will be sold at Graduation!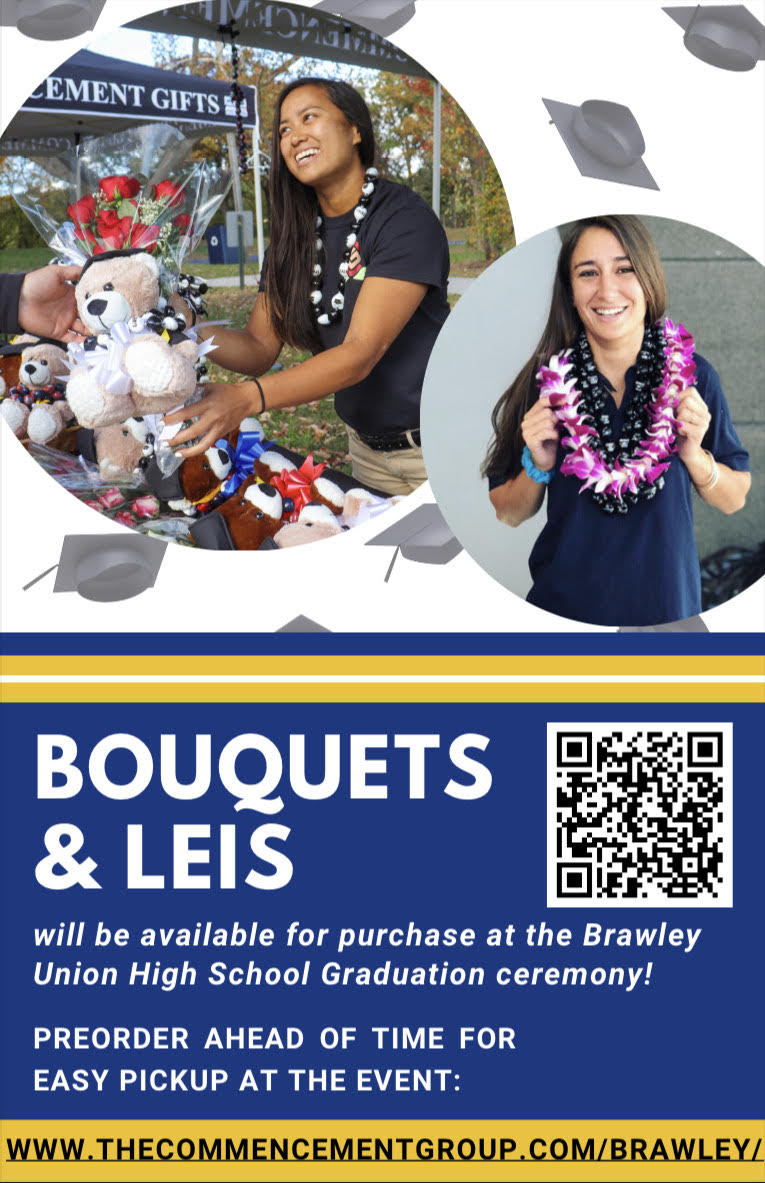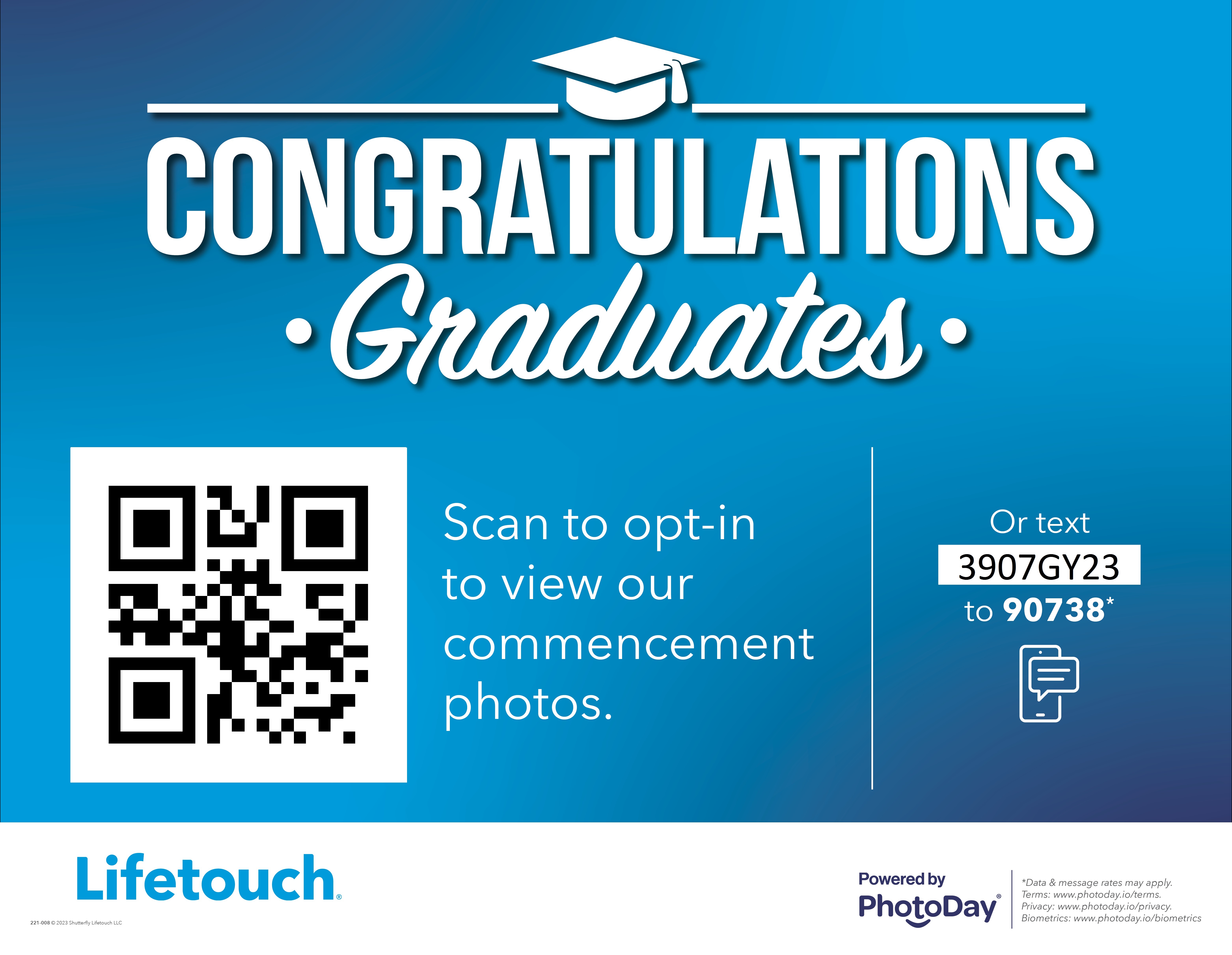 BALFOUR Cap and Gown Information
Cap and gown cost: $35.00. Gowns are available in the ASB office. Cash only.