Cafeteria & Student Nutrition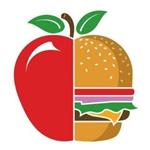 To View Menus, Nutritional Info, & Allergen Details, Please Visit:
Questions? Feedback? Requests? Ideas?
Call or visit us. We are at your service.
Please contact the Cafeteria and Nutrition Dept. Office at 760-312-6069
Monday to Friday, 9am to 4pm
Elda Najera, General Manager E-Mail: elda.najerasuisala@sodexo.com
Linda Loanna Estrada, Administrative Assistant E-Mail: linda.estrada@sodexo.com
CAFETERIA
NUTRITIOUS BREAKFAST AND LUNCH MEALS
ARE FREE OF CHARGE EVERY DAY FOR ALL STUDENTS FOR 2021-2022 SCHOOL YEAR.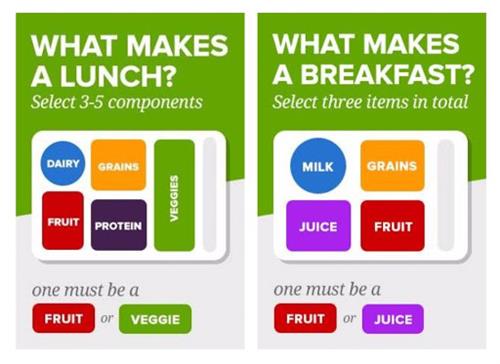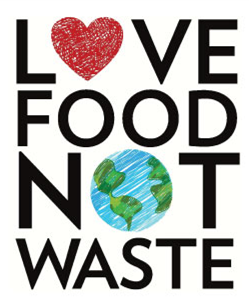 This institution is an equal-opportunity provider.