State and Federal Programs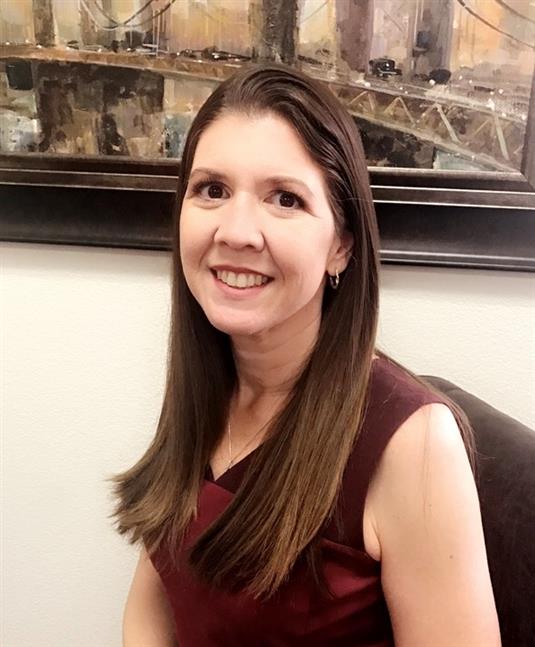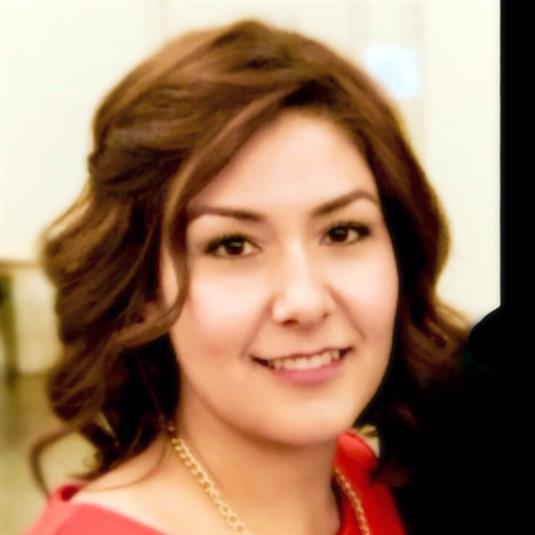 State and Federal Programs department's primary focus is to plan, organize and direct Categorical Programs for the district and assure compliance with applicable federal, state, and local laws and regulations related to specific funding sources. We develop, implement and monitor the process for compliance, quality and fiscal accountability as well as maintain district level parent involvement programs as regulated by compensatory education guidelines. The department supports implementation of the BUHSD Local Educational Agency Plan.
The department maintains records and testing data in support of English Language Learners and reclassified students. We administer, score and monitor students during assessments and support the implementation of the BUHSD master plan for English Language Learners to appropriately serve all students.
Acerca de Nuestro Departamento
El enfoque principal del departamento de Programas Federales y Estatales es planear, organizar y dirigir Programas Categóricos del distrito y asegurar el cumplimiento de leyes y regulaciones federales, estatales y locales relacionadas a fuentes de fondos específicos. Desarrollamos, implementamos y monitoreamos el proceso de cumplimiento de leyes y regulaciones, calidad y responsabilidad fiscal y mantener el nivel de participación de padres en programas del distrito tal y como son regulados por las directrices de educación compensatorias. El departamento apoya la implementación del Plan de la Agencia de Educación Local de BUHSD.
El departamento mantiene registros y datos de exámenes referentes a estudiantes Aprendices de Inglés y reclasificados. Administramos, calificamos y monitoreamos a estudiantes durante los exámenes y apoyamos la implementación del plan maestro de BUHSD para estudiantes Aprendices de la Lengua Inglesa para así servir a todo estudiante apropiadamente.