We invite parents to join us for the first Coffee Cat meeting with the BUHS Team.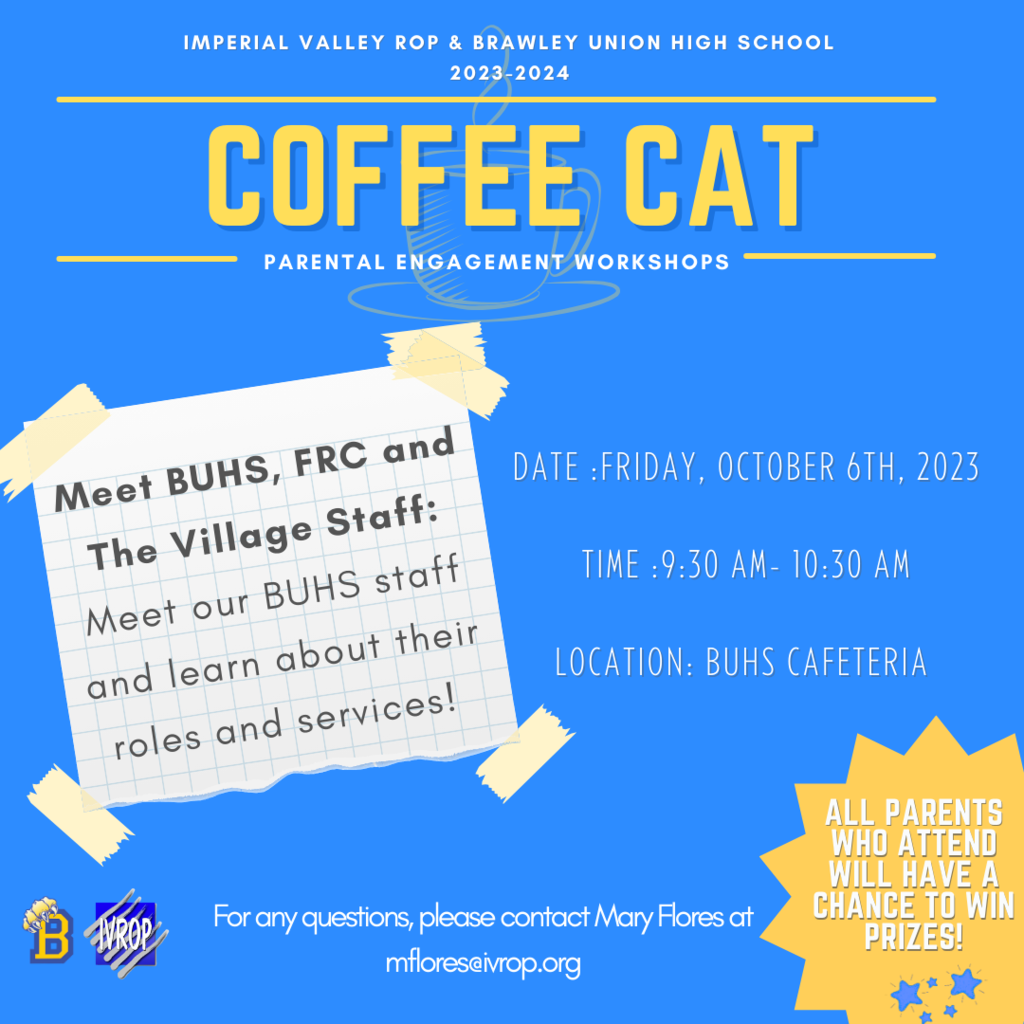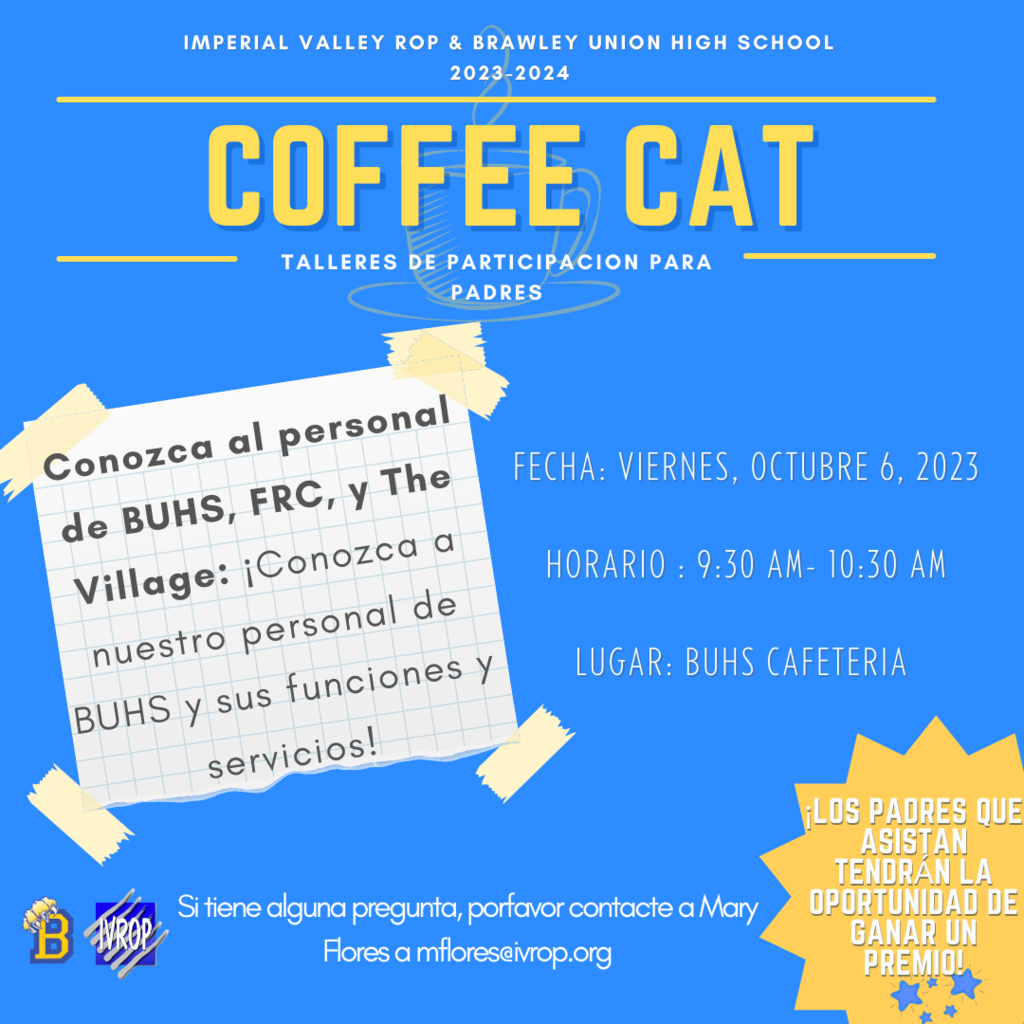 DVHS Alumni Career Day, December 19th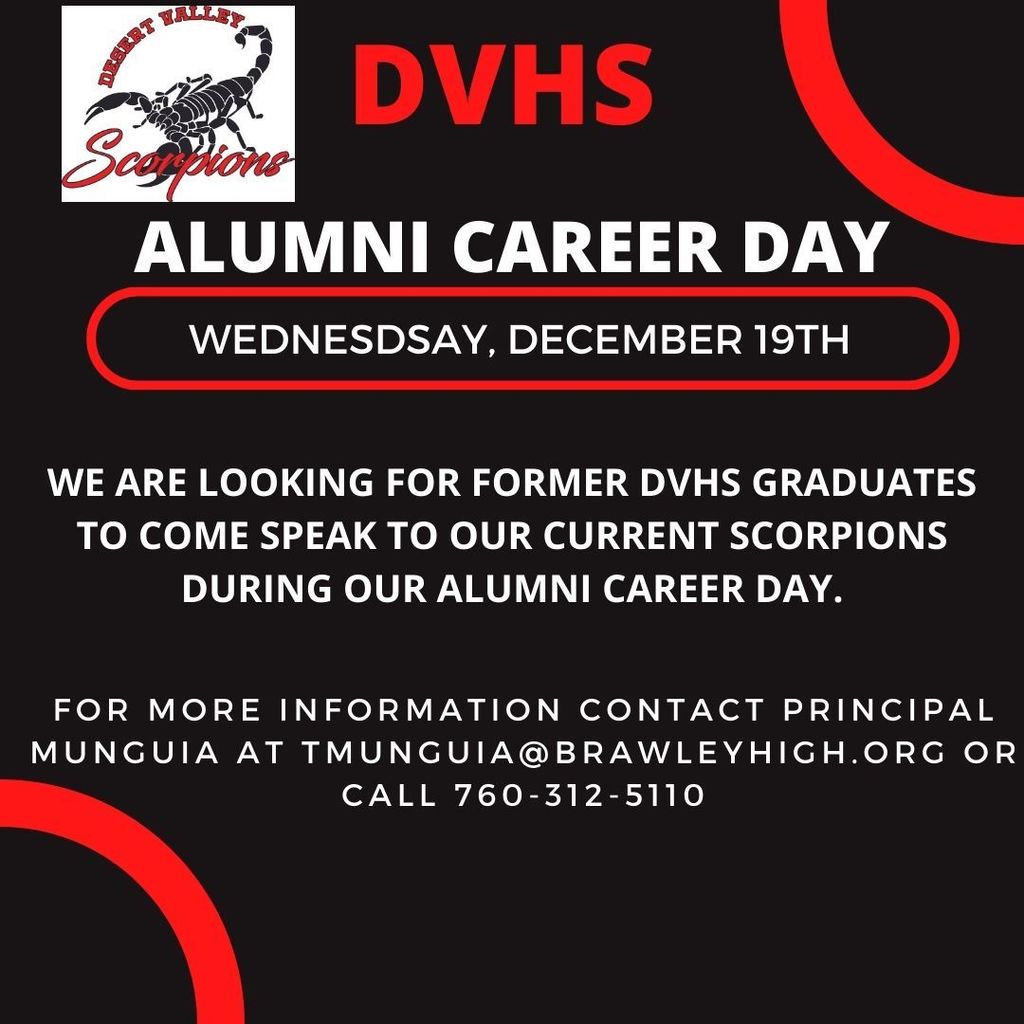 Save the date. DVHS/Renaissance "Back to School Night" September 20th, 6pm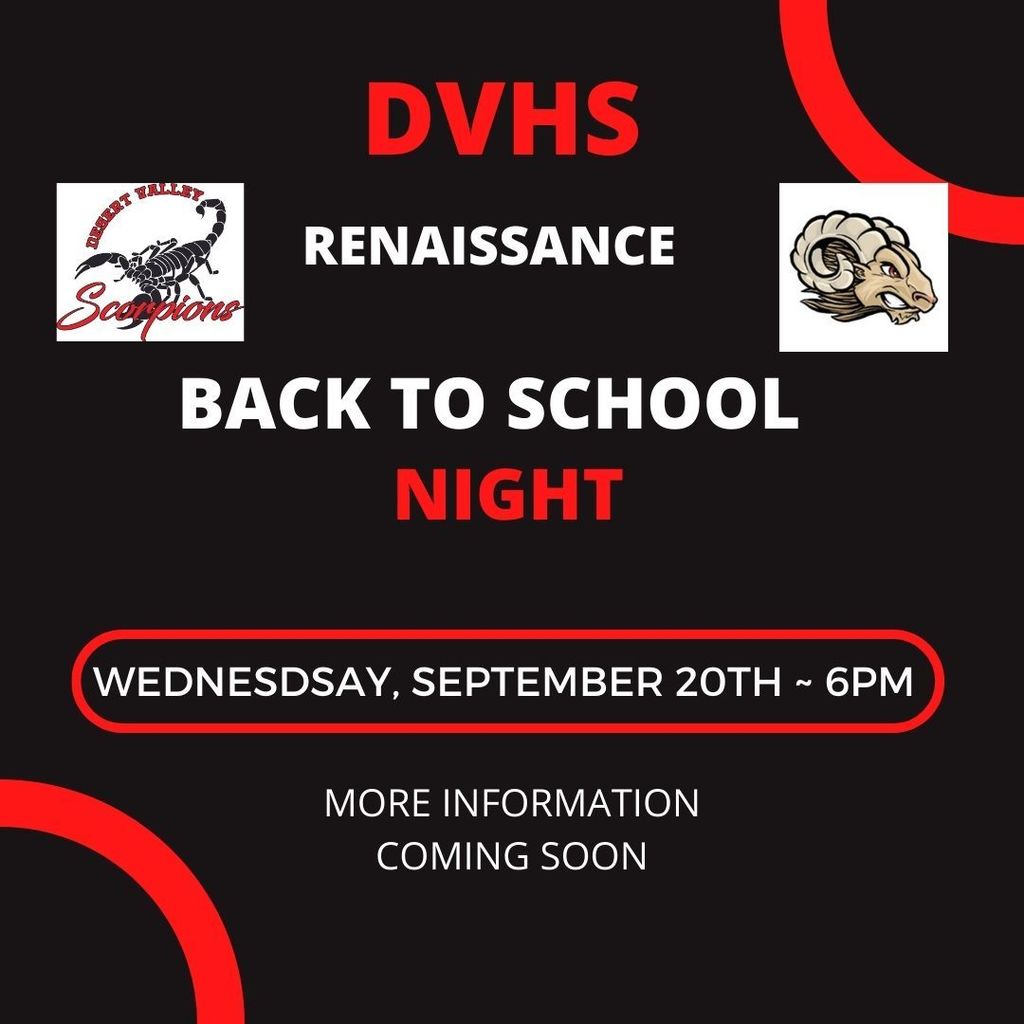 Welcome to the 2023-24 School year! Here are the bell schedules for this year. You can save these images to your phone or print them for your reference. Monday we start with an ODD Day schedule. Tuesday will be an EVEN Day schedule. Wednesday, we'll have a collaboration day schedule. Please check the Weekly Updates sent out by BUHS ASB every week for the daily schedules. You can also see the schedule on the BUHS website calendar.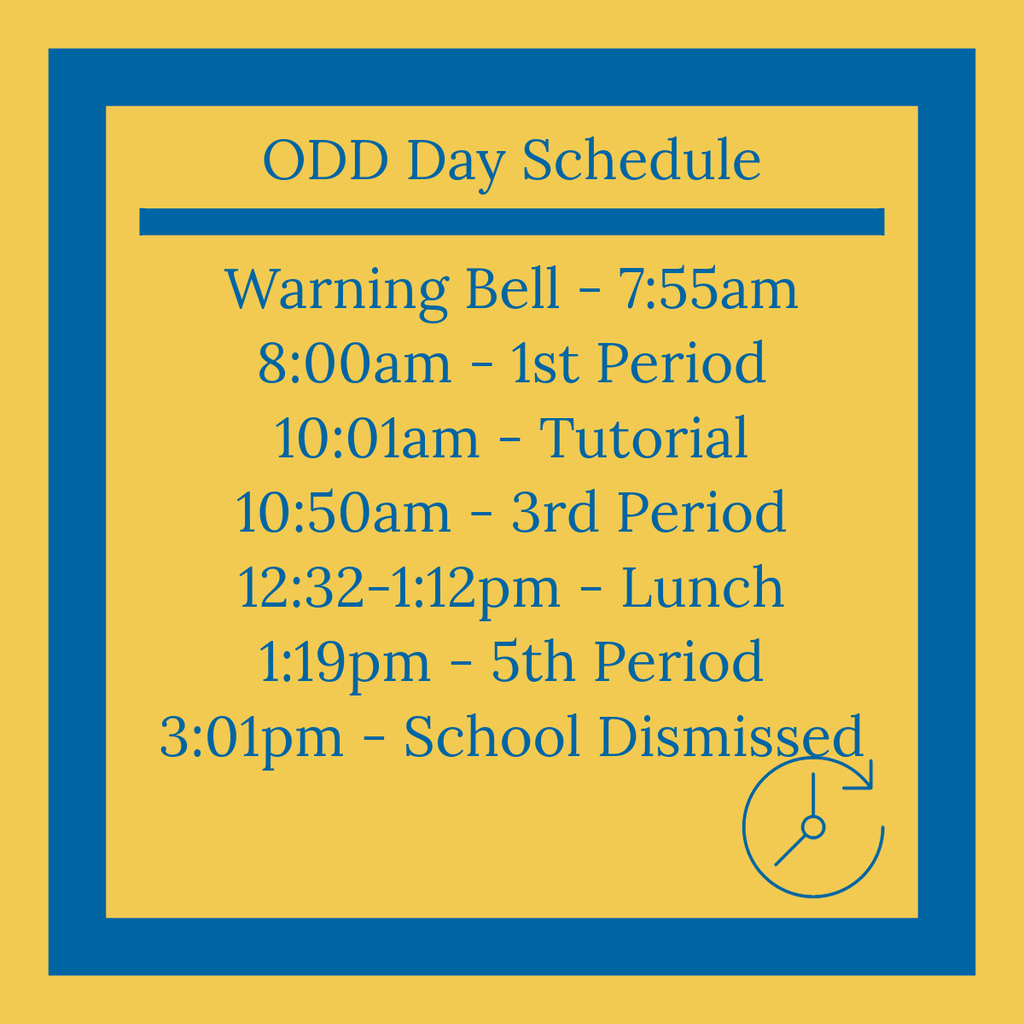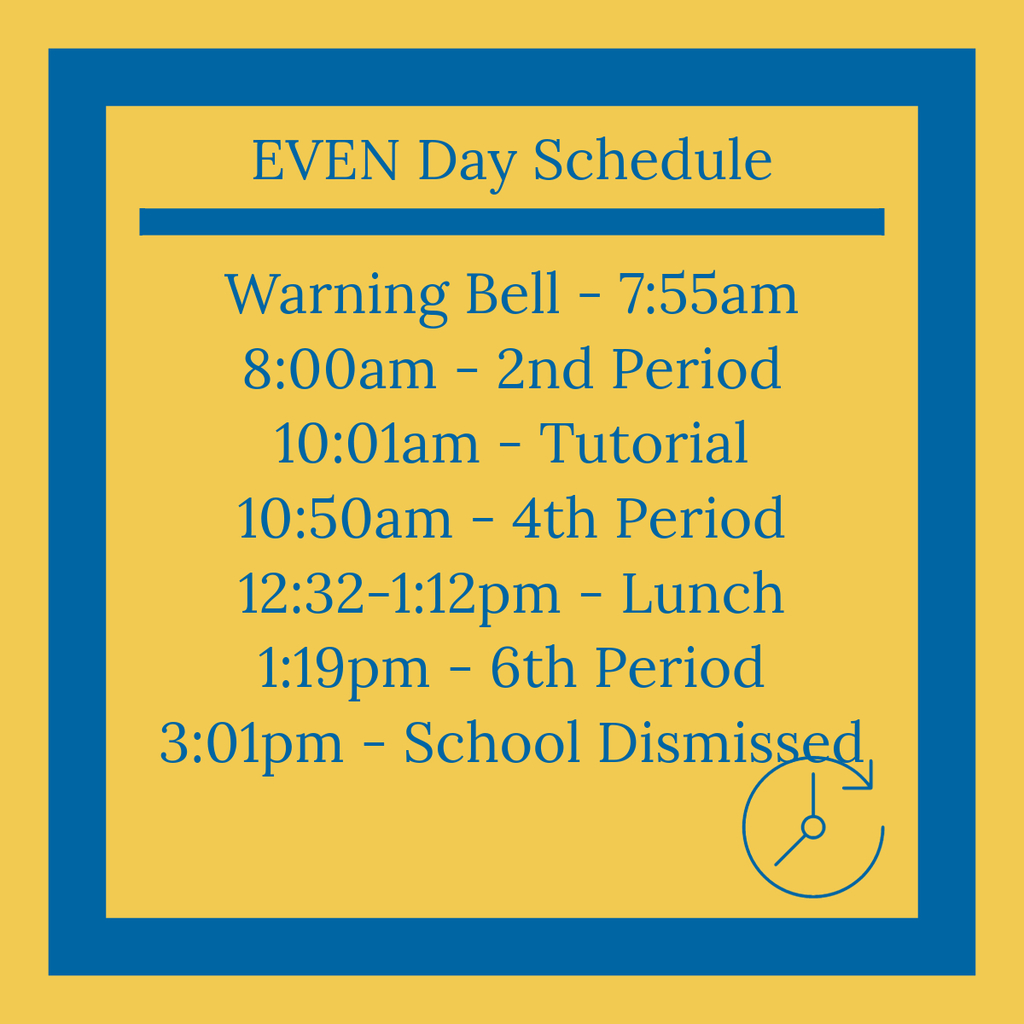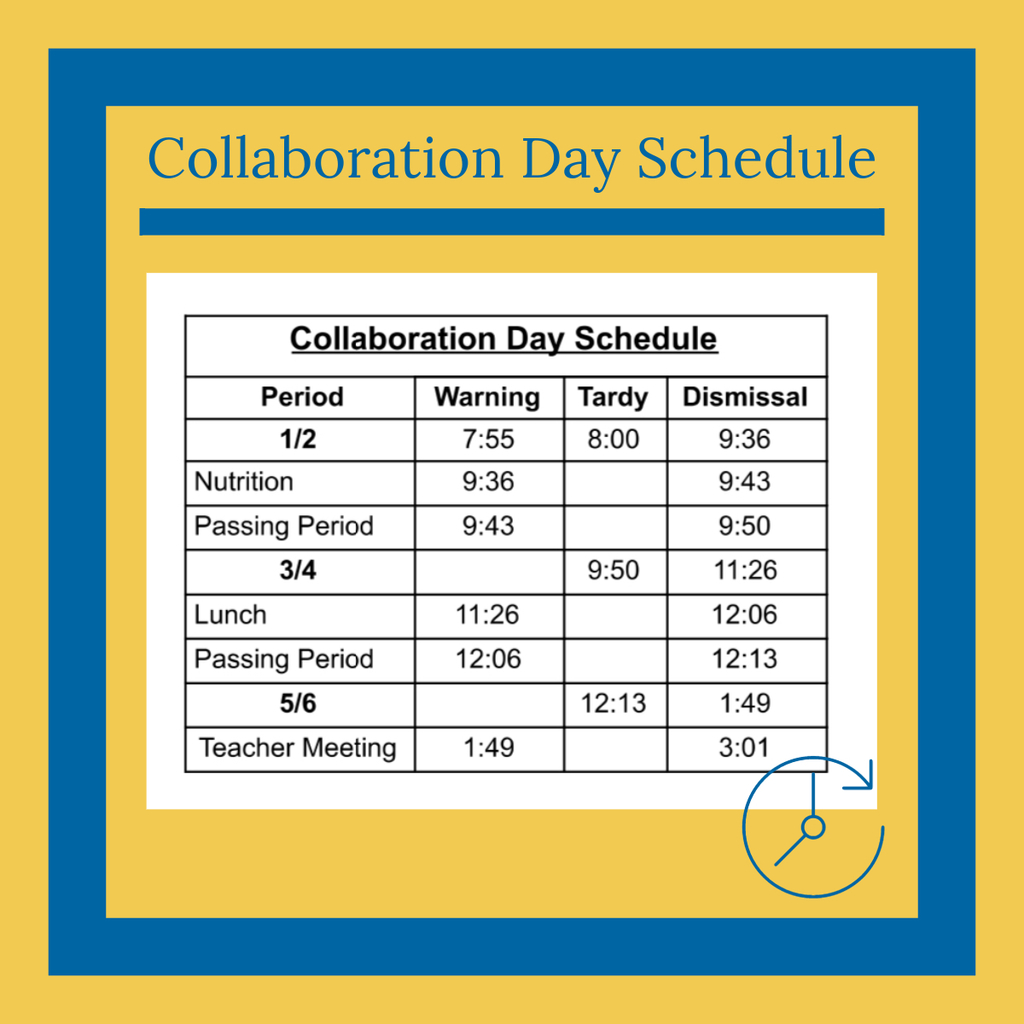 Starting next week, BUHSD, BUHS, and DVSH offices will be open for modified hours. Please reference these images for our office hours. We will be lightly staffed this summer so please plan ahead or contact us through email or by phone before coming to the schools. Thank you.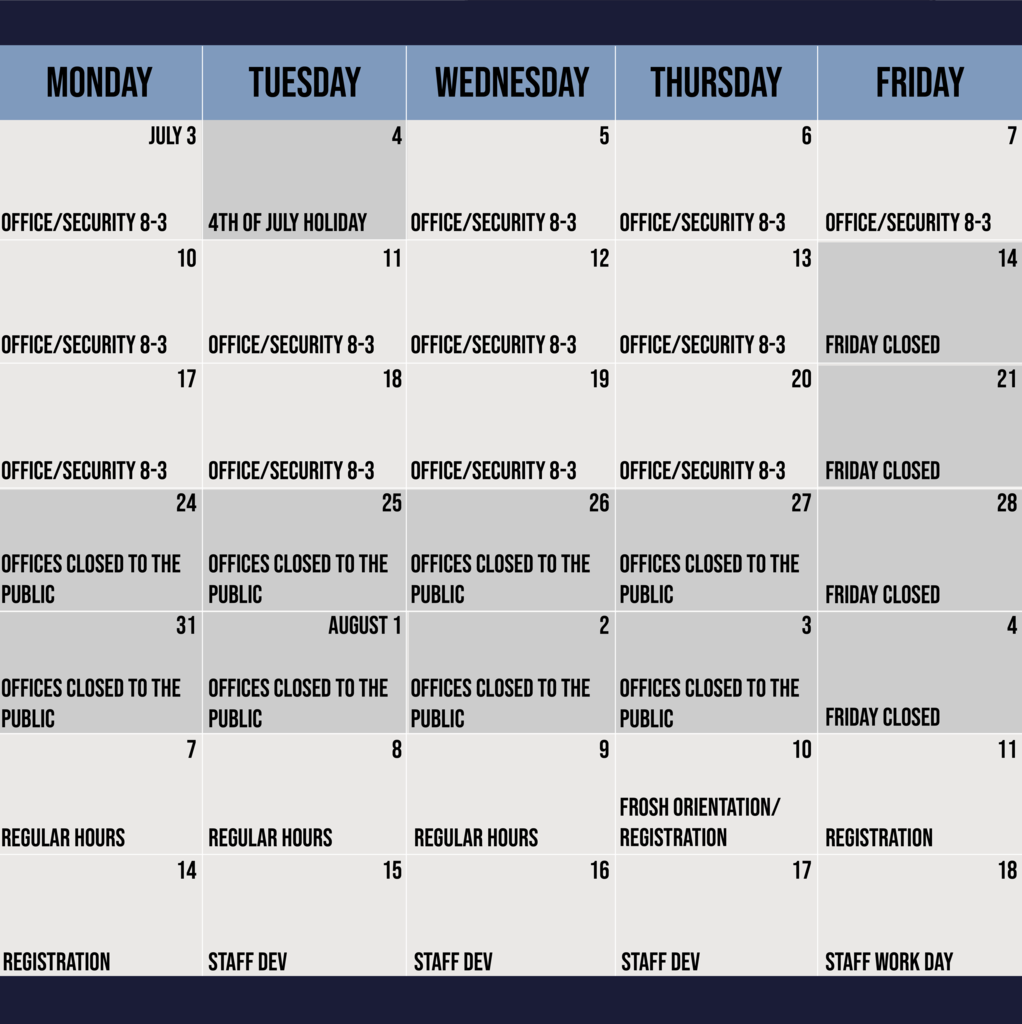 Catch up with the latest student stories, events, and news updates. It's everything BUHSD, in your pocket. If you haven't already, download the app! Download for Android
https://bit.ly/3rMPiAc
Download for iPhone
https://apple.co/3BLBquO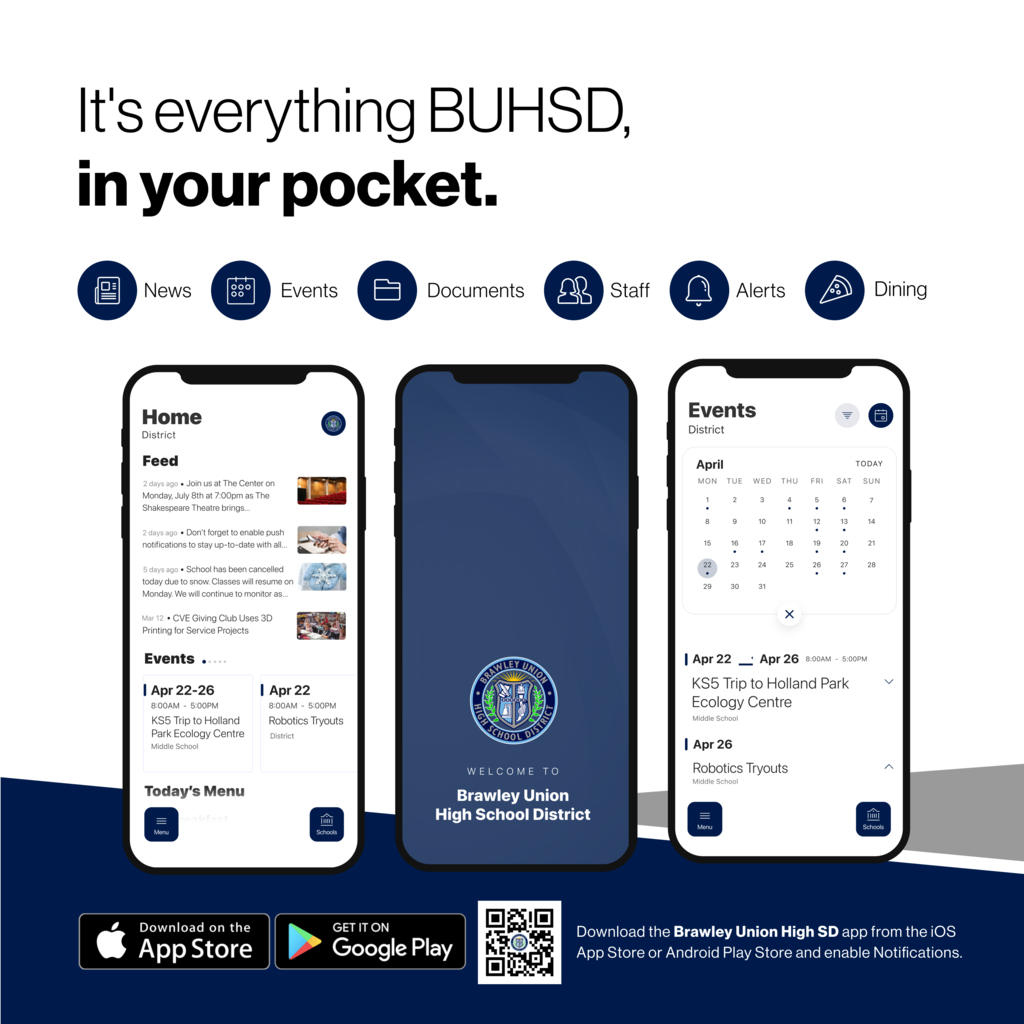 In commemoration of Juneteenth, all BUHSD offices and campuses will be closed on Monday, June 19th. Summer Classes and activities will resume on Tuesday.
Senior Awards Night is next Tuesday, May 23rd. See the flyer for more details. Students who will be receiving awards are being contacted by the Counseling Center.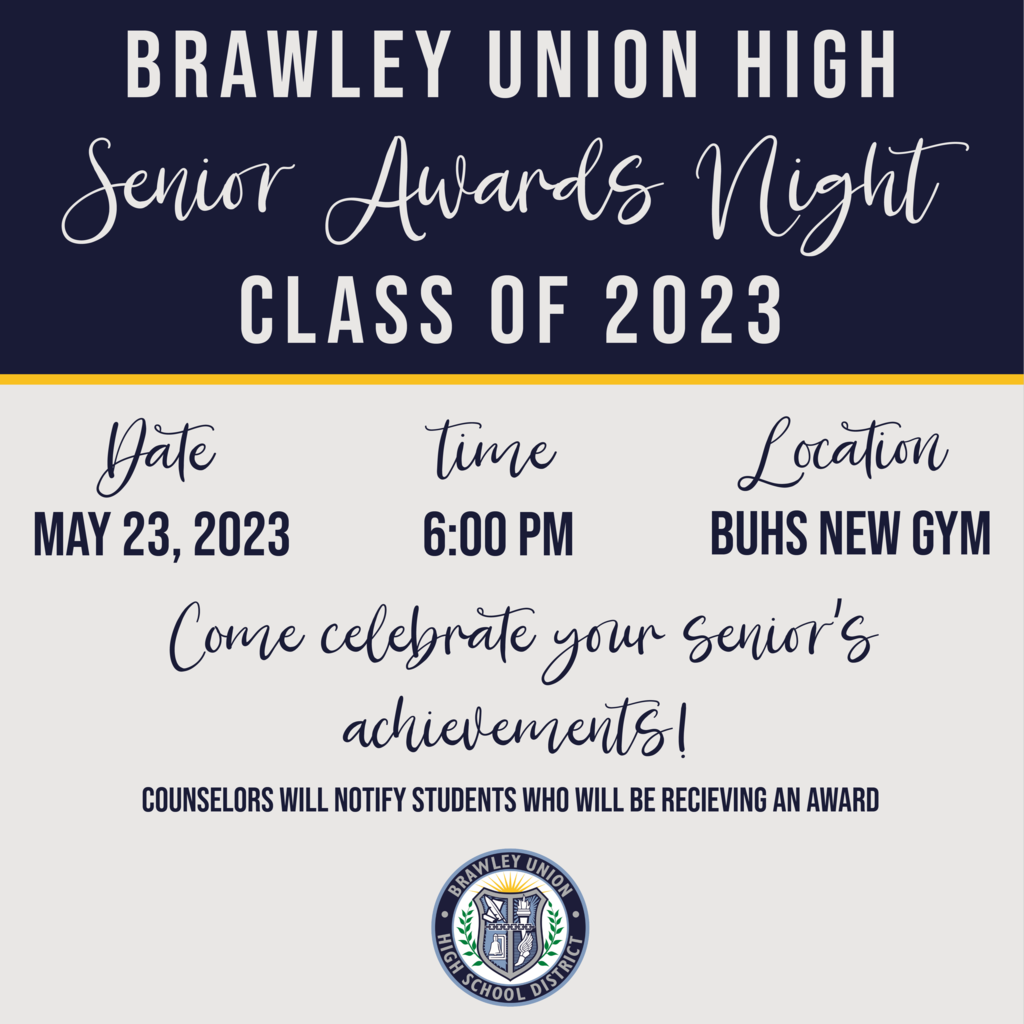 Our BUHSD Teachers are top-notch and we are so thankful for them. We appreciate their dedication to our students. #BrawleyProud #ScorpionPride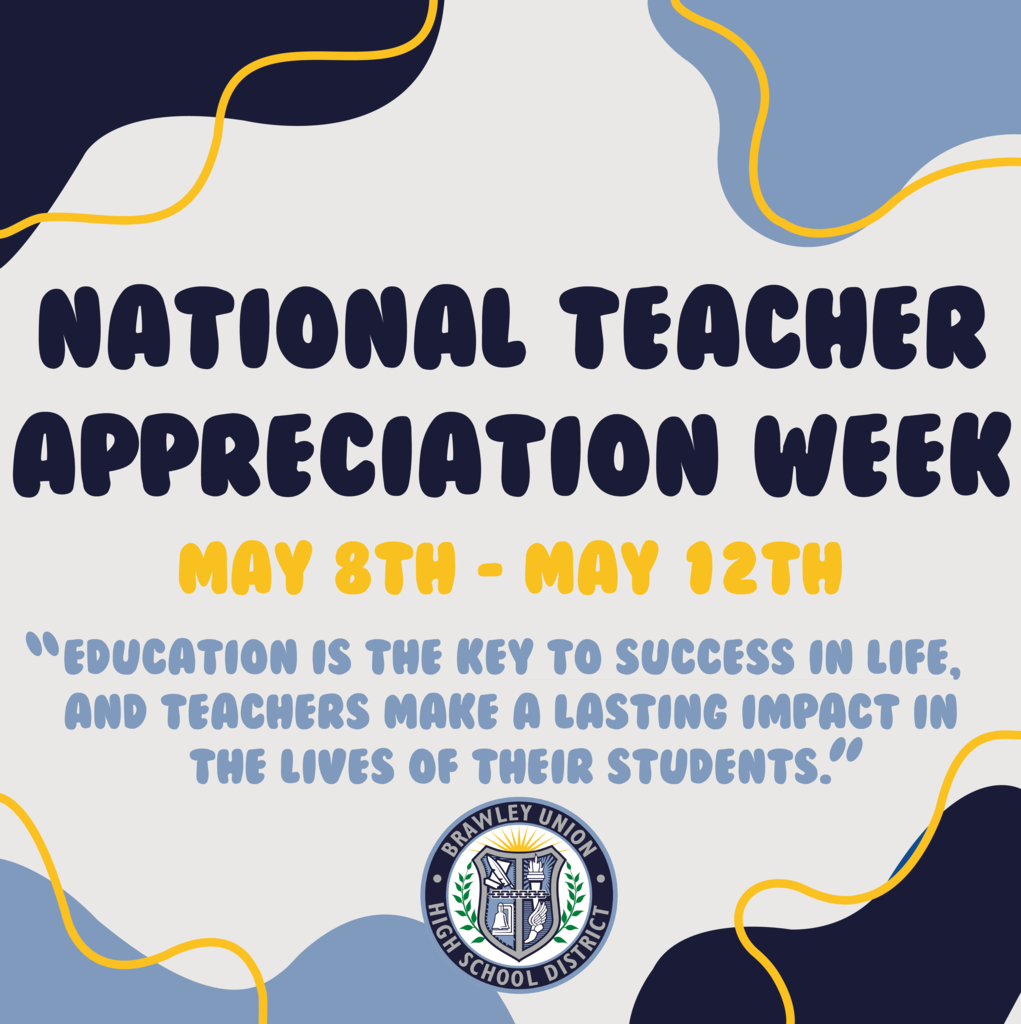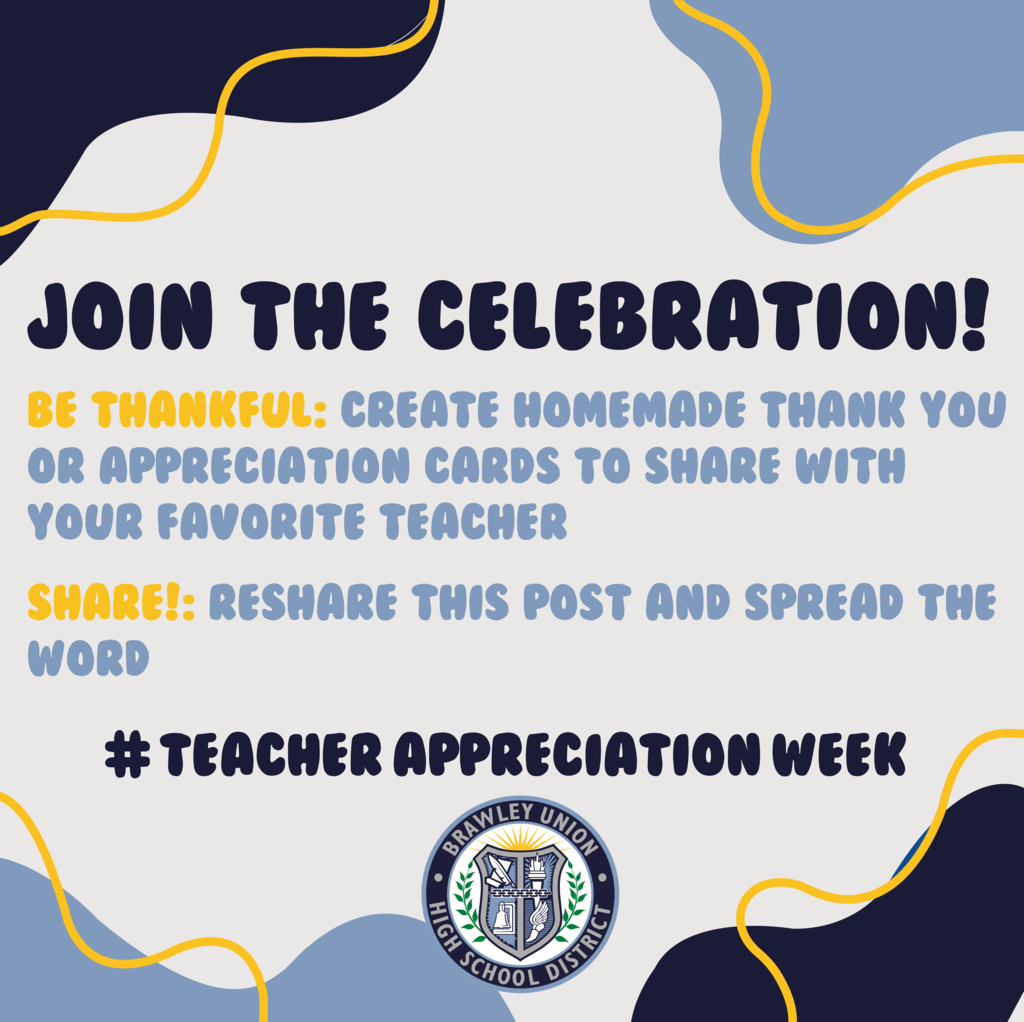 Our team in the cafeteria is amazing and we thank them for their tireless efforts to feed the children in our community. Thank you! Swipe through to see how you can appreciate our Food Heroes today.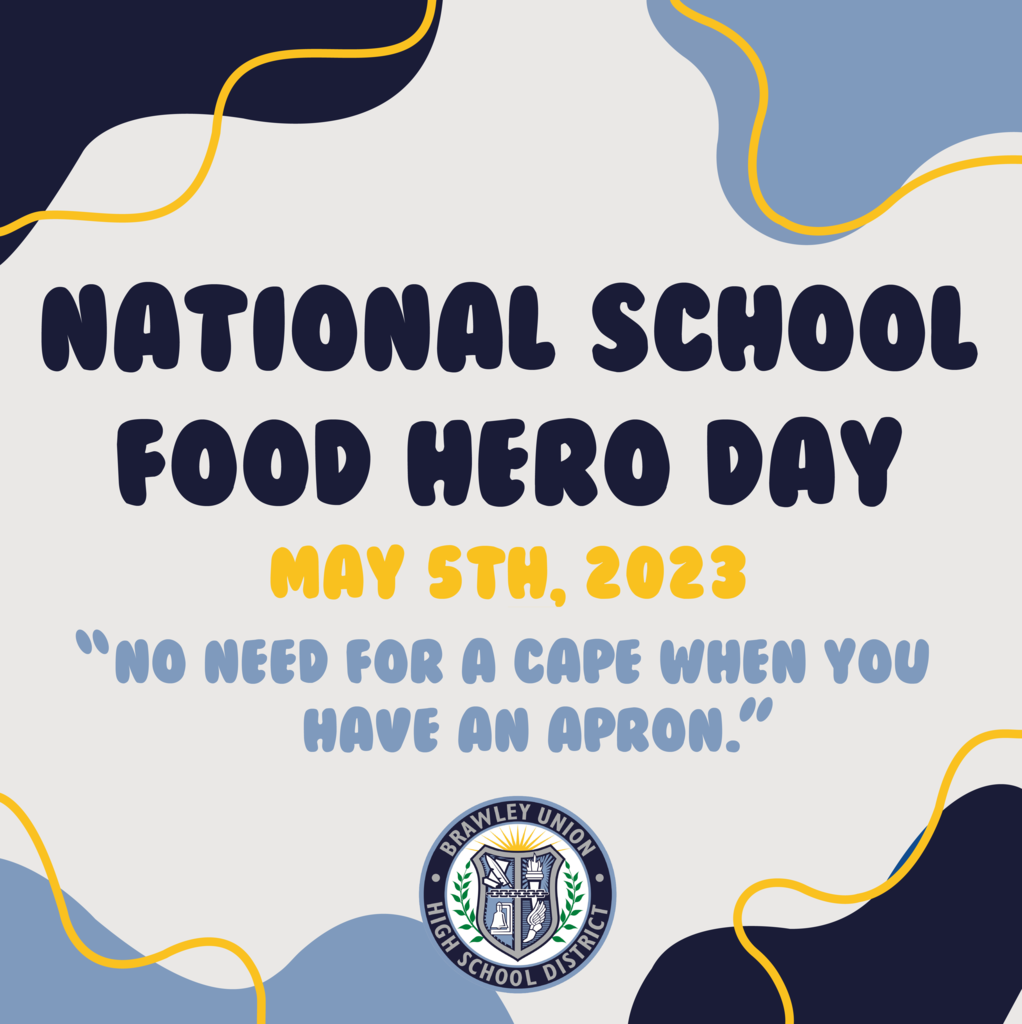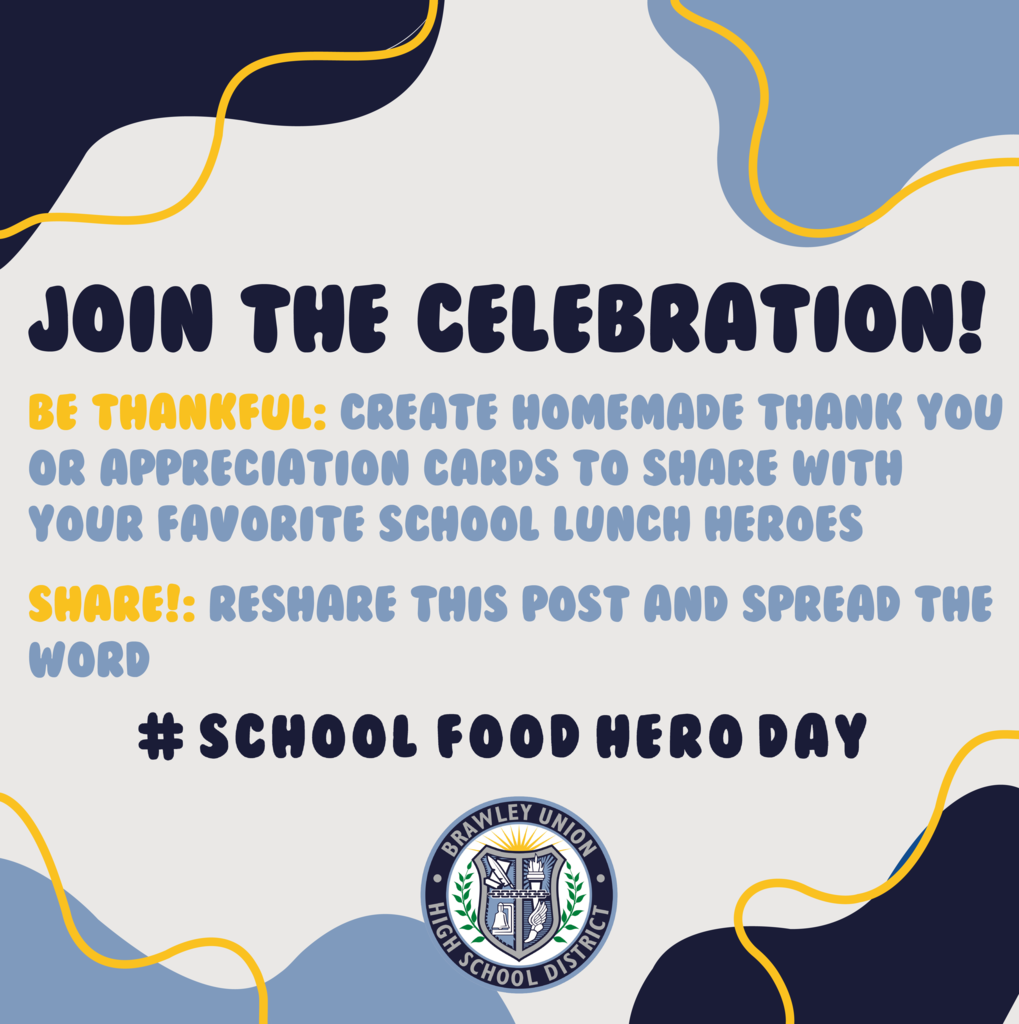 Congratulations! Charles and Marie took 1st Place for their cargo glider at the MESA Day Southern Regionals held at UC Riverside last Saturday, April 15. #BrawleyProud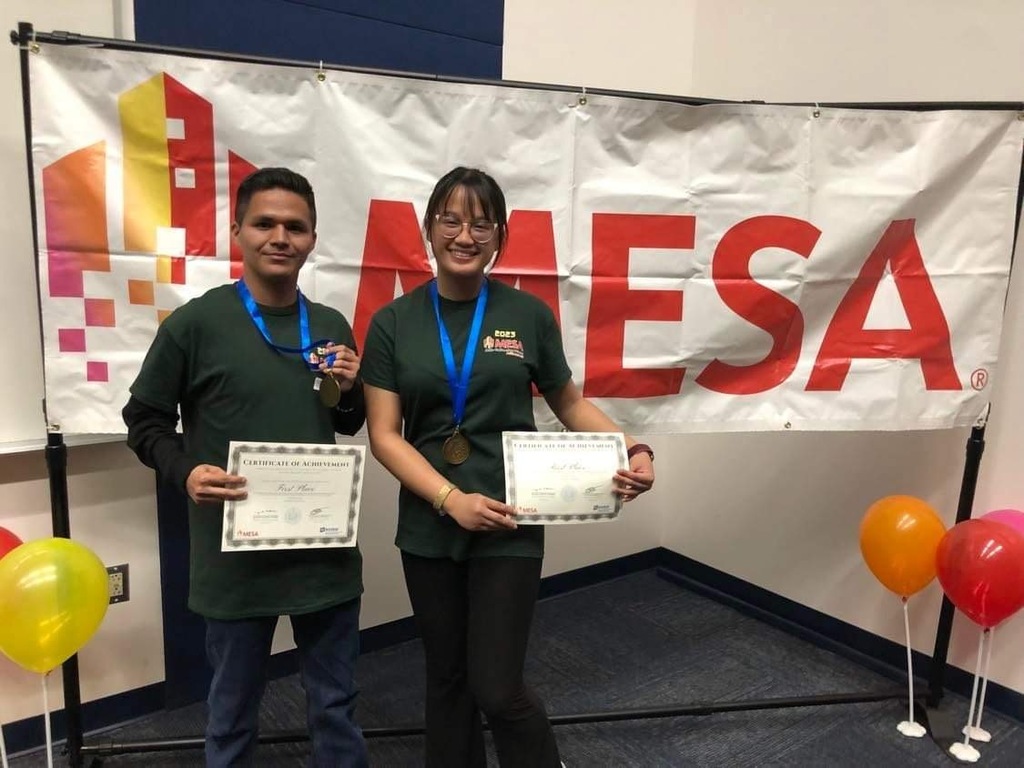 Enjoy your vacation and stay safe!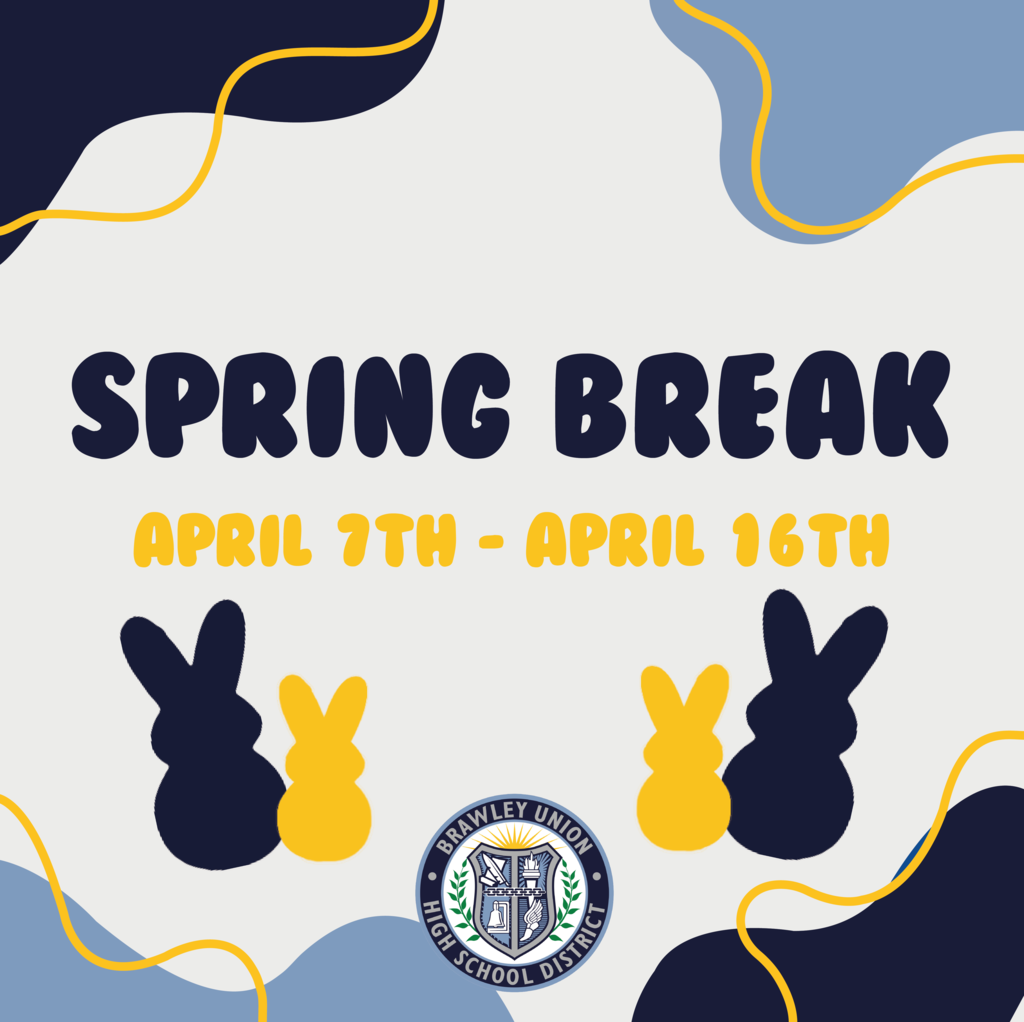 Spotlight on Mr. Greg Smith for National Assistant Principal Week! Mr. Smith works tirelessly to support students and their well-being. We are proud of his work and dedication to making BUHS an awesome school. In honor of his week, we hope he gets a new puppy! :)
BUHS Baseball will take the field at Petco Park this Month. We hope to see you there!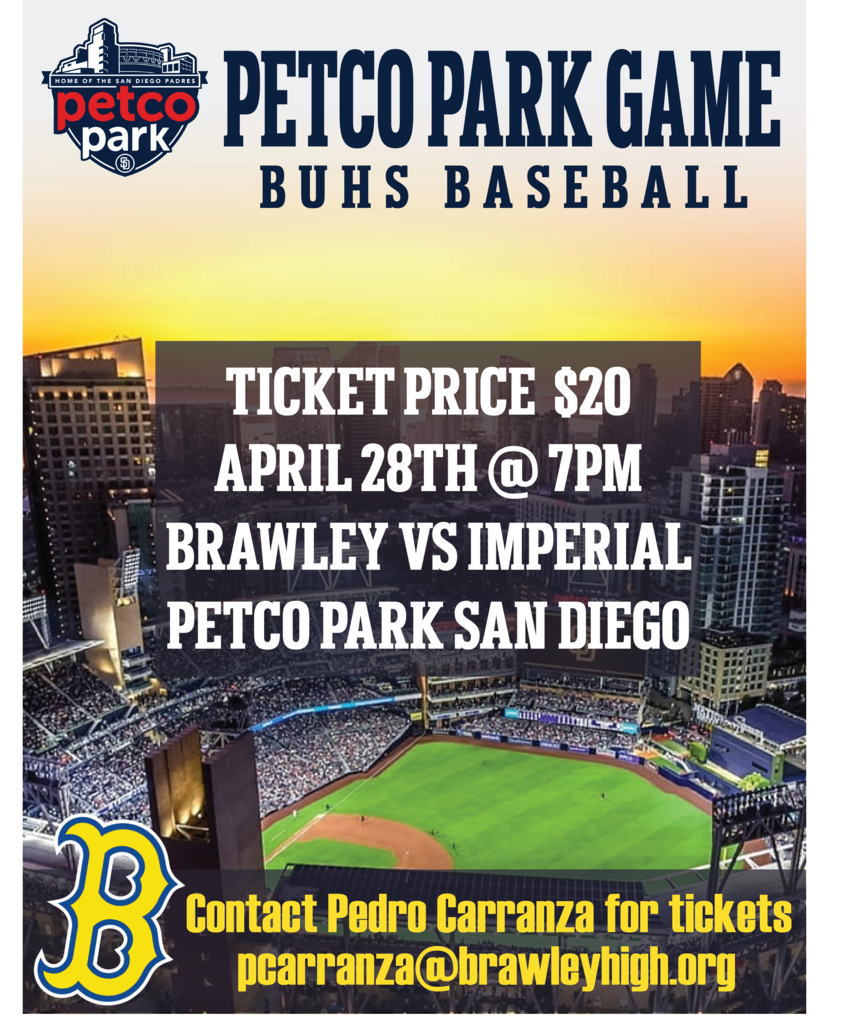 Time changes Sunday morning at 2am. Don't forget to adjust your clocks so you arrive to class on time Monday! @buhs_asb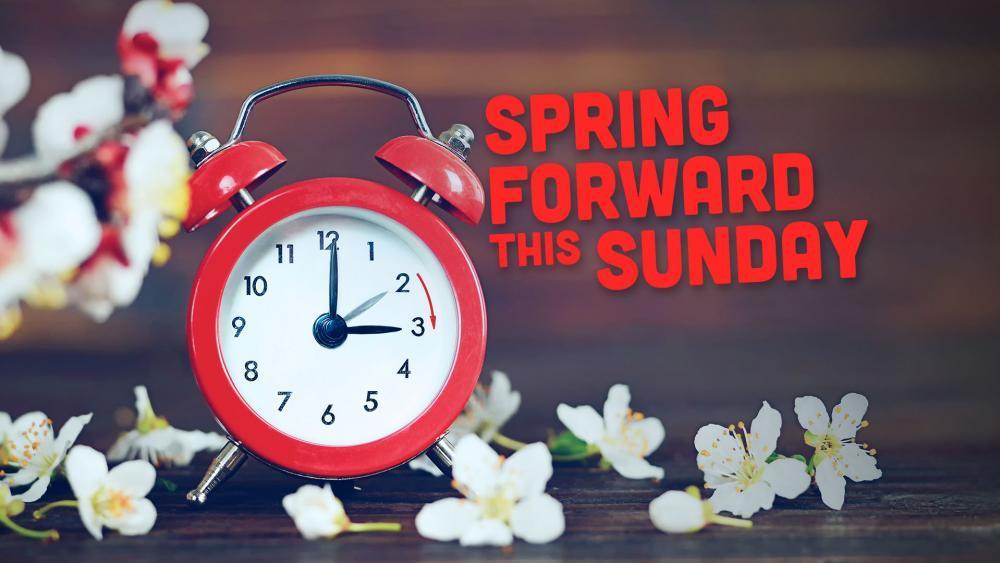 Leslie Van Der Linden was chosen as an ACSA Teacher of the Year for Imperial County! Ms. Van Der Linden teaches English & Special Education at BUHS and is such an advocate for student success. Her passion is helping students prepare for college & the workforce when they graduate. She will be honored at an awards dinner in May. Congratulations! #BrawleyProud @buhs_asb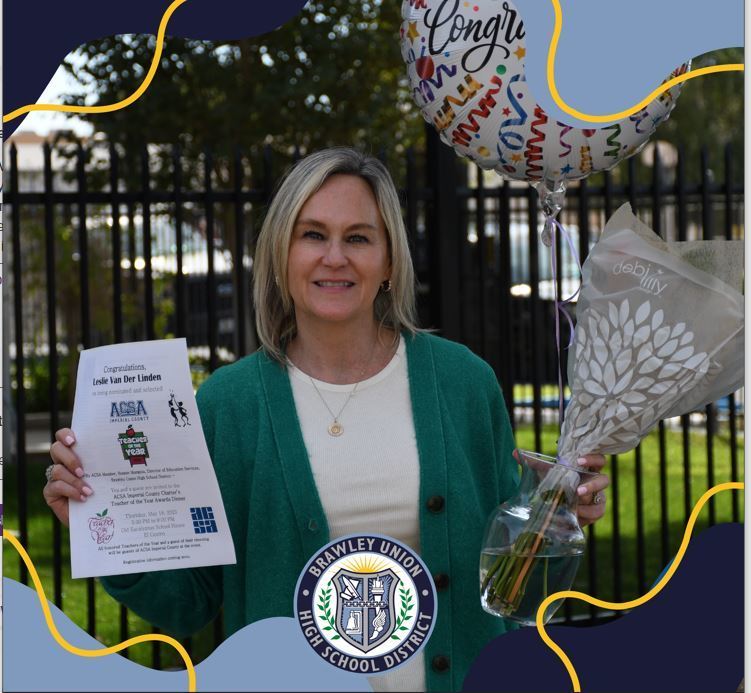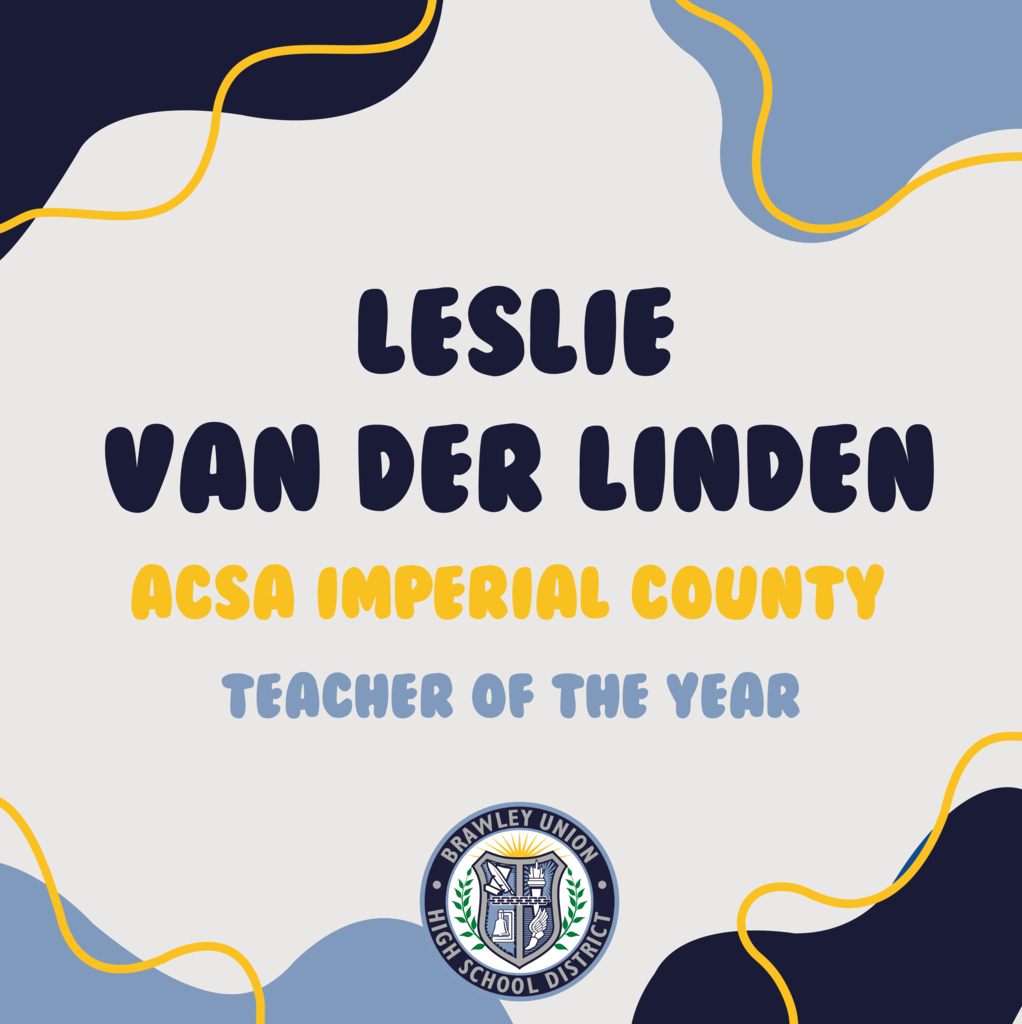 Coffee Cat is this Friday, March 10th at 9:30am in the BUHS Cafeteria. This month's topic is Internet Safety. See you there!
Save the date! The BUHS iCAN Event is scheduled for Wednesday, March 15th starting at 5:30pm. The flyer with more details will be posted soon! This event is for all BUHS Students and also current 8th Graders who will be attending BUHS next year!
We're hiring teachers for the 2023-24 school year! Apply now! Visit
www.edjoin.org/buhsd
for the details.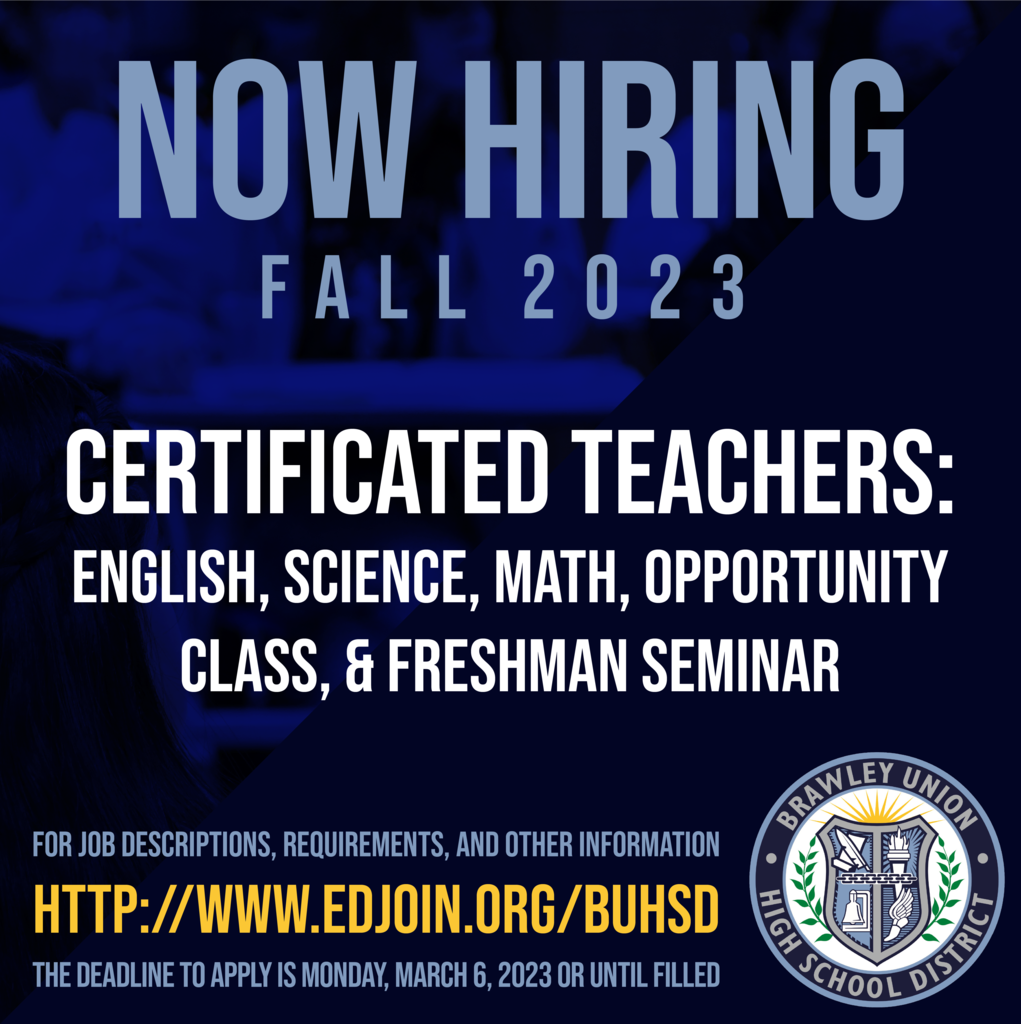 Congratulations to our DVHS Valentine's Day winners!!