May 29th - June 2nd, 2023
Monday, May 29th, 2023 - (No School Memorial Day)
Tuesday, May 30th, 2023 - Odd Day
Wednesday, May 31st, 2023 -Even Day
Thursday, June 1st, 2023 – Odd Day
Friday, June 2nd, 2023 - Even Day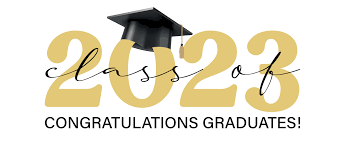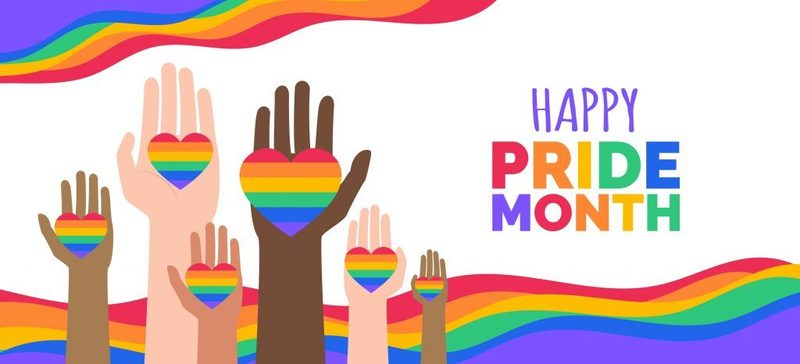 MAY SUMMER SCHOOL REGISTRATION Please click here for the updated Summer School Registration Form for BUHS. Students who received a D or F in a class may be able to retake the course this summer. Classes run from June 12 - 30. There is a morning class and an afternoon class. We will not have classes on June 19th in commemoration of Juneteenth.
Even if you completed a form earlier, please take a moment to complete this updated Google form to register. The deadline to register for summer school is Friday, May 12th.
Please see your counselor with any questions.
Students who chose an AP class in their course request for next year need to turn in a completed and signed AP Contract by Monday, June 5th to the Counseling Center. Information was emailed to all students and parents in Grades 9-11. See your counselor if you have any questions.
Juniors who chose a TA class, Unscheduled, or Work Experience for next year must turn in a signed agreement to the Counseling Center by Monday, June 5th. Students who do not have this signed form on file will not be enrolled as a TA, in unscheduled, or Work Experience. See your counselor if you have any questions.
There will be a short meeting in the Library during Tutorial on Wednesday for students interested in attending the Ready for Life program this summer. Details were emailed to students. Students must check in with their Tutorial teacher before coming to the LIbrary so that they are not marked absent.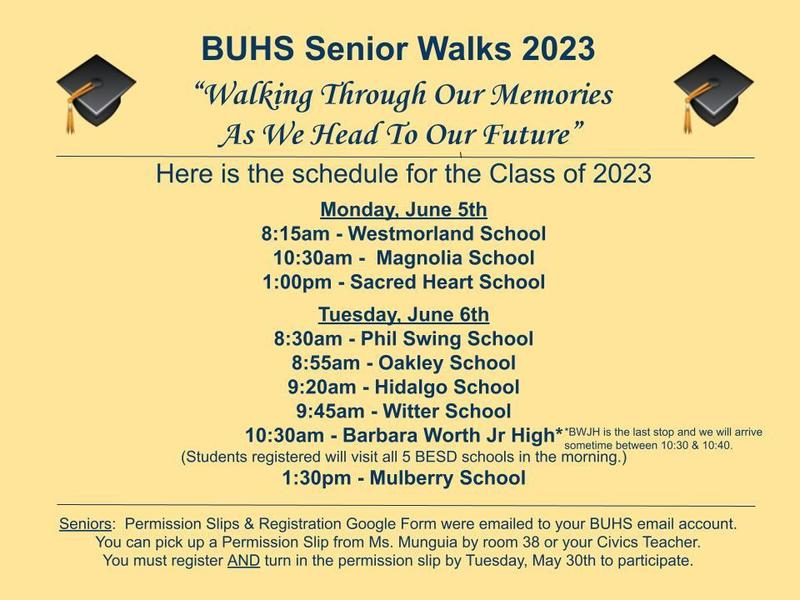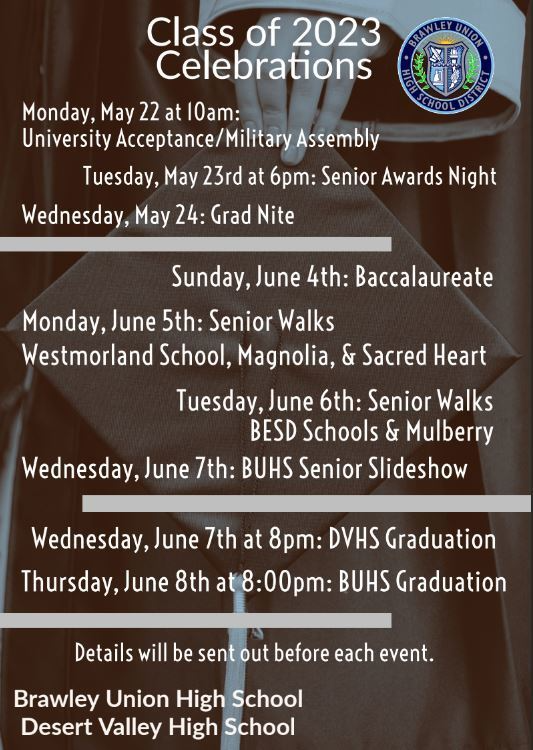 Online Store Click Here for Brawley Union High School Online Store
Pictures- Spring Sports Pics have arrived!
Picture Ordering Information- Parents may call our customer service number 1-800-736-4753 or use the 24hr LIVE-CHAT on my.lifetouch.com
PBIS Rewards Seniors, rewards must be redeemed by Friday, June 2nd! Students may not redeem during class.
SENIORS: Cap and gown cost: $35.00. Gowns are available in the ASB office. Cash only.
BALFOUR Class Ring and Letterman Jacket Information David Honnold 619-933-8405 If students send an email, please send from your personal emails (not school email) David.honnold@balfour-rep.com
COUNSELING CENTER SENIORS Seniors, if you are still in need of help with your College Applications Cal-Soap is here to help! Cal-SOAP Flyer.pdf
ASB Fundraiser and Activity Calendar
CLASS/CLUB INFORMATION Club Page on BUHSD Website Attention Seniors: Please remember that we have posted many local scholarships on our school webpage. If you are interested in applying to these scholarships you can go to brawleyhigh.org/scholarships to see all the scholarships that are currently available to you. Our Senior Awards Night will be held on Tuesday, May 23rd at 6pm for any students that have been selected to receive a scholarship or administrative award.
Class of 2024
Do you want your BUHS teachers and staff to get pie'd before leaving for summer vacation?
The Good Pie Goodbye END OF THE YEAR Event is taking place NOW!
The teacher and staff members with the MOST FUNDS in their jar WILL get pie'd! There are a total of 16 teachers and staff participating, so go add to their jar before it is too late! Last day to add money to the jar is THURSDAY, June 1st!
Pawsitivity Club: Cleaning Supplies Drive, May 1- June 2 ,drop off in room 46 Last day to donate cleaning supplies for the Humane Society is June 2nd. Drop off in Room 46, contact Mrs. Tomboc for questions/concerns.
Travel Club: Google Classroom Code- 5mm7tz2 See Mrs. Self in ASB for more information. 2025 Trip will be to Greece!
---
SPORTS BUHS Athletic Handbook and Forms (BUHS Athletic Packet). Track- reminder to turn in your uniforms to avoid fines!
Girls Flag Football Anyone who would like to tryout for the varsity girls flag football team you must attend a mandatory 3 pm meeting Friday in the new gym. Thank you!--

Basketball Boy's Basketball, June 5 at 315 pm, Boys Basketball in the gym, for all returning players. Any questions, see Coach Haley.
STUDENT SUPPORT Detention/Tutoring Schedule NOTE: Students must bring something to work on for the duration of the session. 3:10-4:10 Monday, Tuesday, & Thursday
Mondays: Ms. Pirrie in room #49 Tuesdays: Ms. Ledon in room #28 Thursdays: Ms. Ledon in room #28
Math Tutoring After School, 3:00-4:00 pm, Monday - Thursday. Monday is Mr. Barrera Rm 68 Tuesday is Mrs. Padilla Room 18 Wednesday is Ms. Gray Room 59 Thursday is Ms. Alvarez Room 41
ARC Schedule! Check out our After School Activities!
Come join THE THIRD WAVE CLUB Every Thursday in Room 51 after school. Come fuel your faith, build friendships and have fun with us as we do many activities! See you there! For more information you can contact Reyna Villejo (Program Leader from the Arc after school program).